We are a global publisher and game developer built on a unique co‑ownership model. Kepler gives studios a stake in the business and a leadership role in strategic decision-making, at the same time as preserving their creative independence, enabling them to make fun and commercially successful games appealing to a wide audience.
We spent a lot of time thinking about what our values as a company are. They inform every decision we make and we wanted to ensure we got them right. We're always changing but these ideas are foundational to who we are.
1. Curiosity, creativity and intellectual agility.
Original thinking and collaboration are at the core of the organization. Strong voices and unique ideas are valued in everything we do, guiding us in new and inspiring directions.

2. Savoir Faire.
We celebrate people who take pride in their craft, giving them the space to improve, the resources to flourish, and opportunities to share their expertise.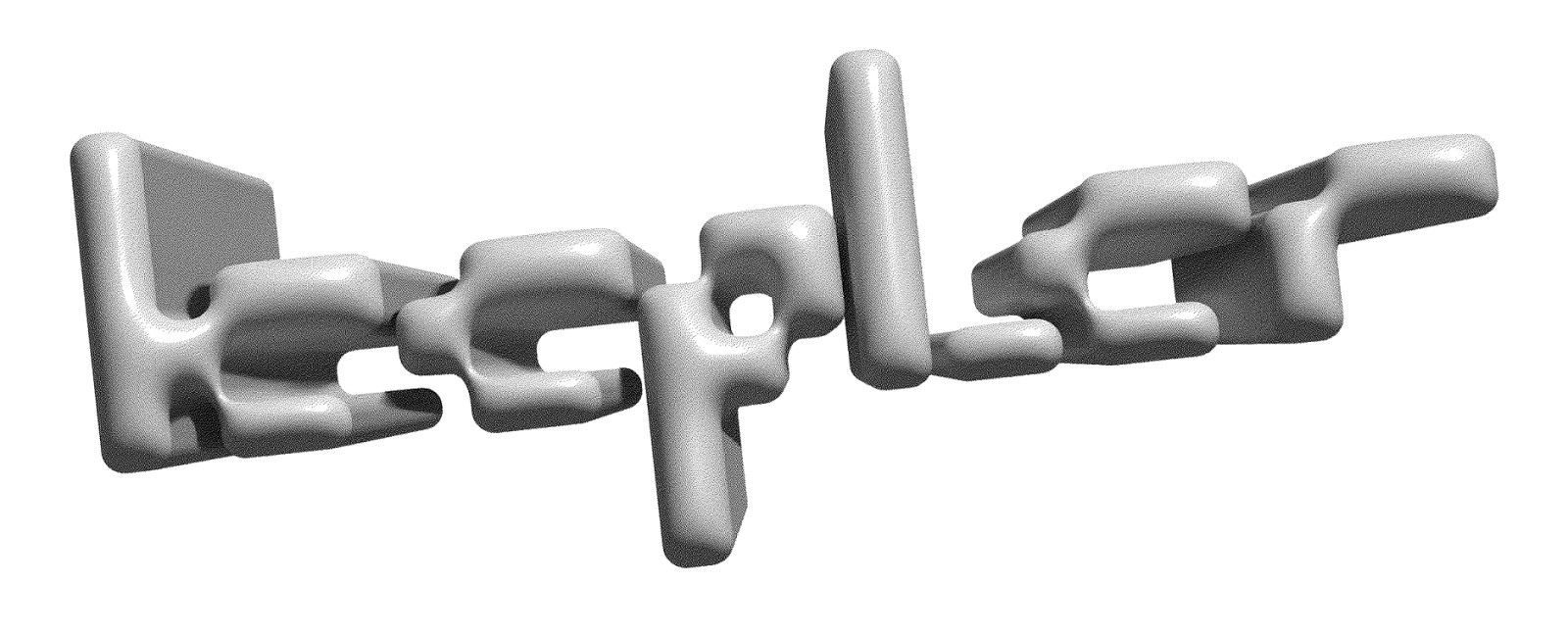 3. Supporting and elevating each other.
We nurture a vibrant, inclusive community where people feel safe, respected and empowered. We treat our partners with the same kindness and humility we show to each other.